Liquid-Laser Jetting Systems Inc is highly focused on providing outstanding customer services and support.

Take advantage of some of our other services:
Sales of High Pressure Unit Skid Mounted and Trailer, Parts & Accessories
Repair & Services of High Pressure Pump
Large Inventory
Rental of High Pressure Unit & Accessories
Technical Support
PUMPS & FLUID ENDS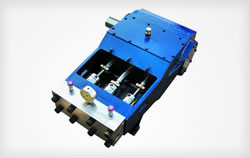 We have some of the most durable and reliable pumps and fluid ends for your most demanding work.
WATER JET CUTTING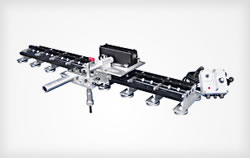 Abrasive water jet cutting machines cut through metals, composites, glass, ceramics and more!
---